Exclusive villa collection
We offer carefully selected exclusive properties which are handpick and inspected so as to fit our brand's standards. Pradeep will open the gateway of the world's most alluring properties from our extensive & premium portfolio which includes private island doorways, exotic sea views and sea access villas, golf-based breaks, exclusives penthouses and premium villas surrounded by seducing nature.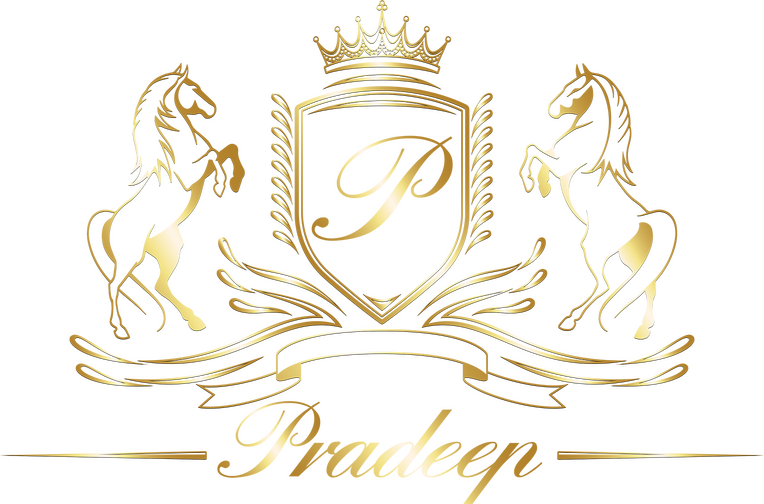 Vision
Our vision is to be a forward-looking actor for sustainability and to deliver only excellence. We are committed to prove the highest level of service by aiming to exceed expectations in meeting our client's needs.
Sustainability
It is in Pradeep's DNA to strive for environmental efficiency. Our ultimate goal is to integrate CSR into the entire chain value and to be carbon neutral by 2025. We are all concerned about environmental challenges and want to open a new and more responsible path in the luxury rental market. Joining Pradeep family means becoming an actor of change.
Exclusivity
We carefully handpicked premium properties and services for our portfolio around the globe. Our team ensure the high-end luxury vacation experience you deserve. We solicit to identify a "grandeur hierarchy".
Read more about our values
Why Pradeep?

-

-
We offer tailor-made services in the most cutting-edge areas and mark the step in favor of a modern vision of luxury. Tired of formulating your requests through complicated and time-consuming processes? At Pradeep, we have an extraordinarily competent and qualified staff whose duty is to make you experience the most exhilarating moments of your life.
We constantly monitor the staff and maintain an optimum level of standard to provide our clients with the highest quality services. We help entrepreneurs, CEOs, senior executives, corporations, celebrities and other VIPs achieve their goals on time. So why not take advantage of our rewarding ambiance and satisfy your appetite.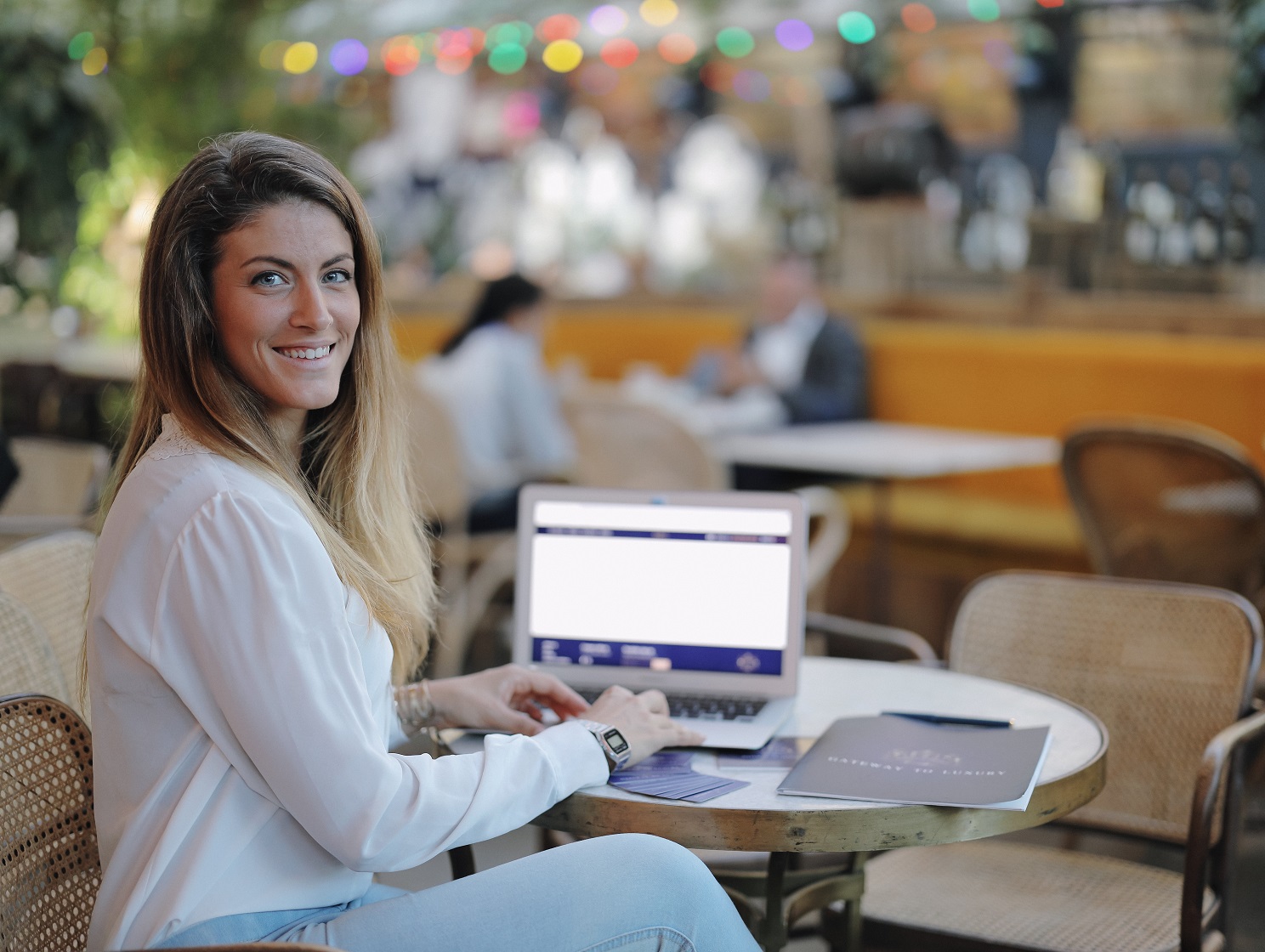 Frequently imbued with clichés, the definition, interpretation and appreciation of luxury differs from person to person. The word "luxury" takes its origin from the Latin "lupus" understand the excess of debauchery. However, it also includes the concept of "lux", light.
We perceive the world and its beauty through its nature, its landscapes but also through the hand of man such as craftsmanship, architecture and art in its broadest definition. France excels in the prestigious sectors of fashion, cosmetics, perfumery, etc. This variety of characteristics makes France an icon of wealth and opulence.
That same DNA that drives us inspires us to deliver nothing less than the best, and while the quest for perfection is not effortless, it is none the less stimulating.
This is why we optimize our services thanks to the wealth you offer us: we need all the customer's data and suggestions, then we offer them the most reliable and personalized offers and circumstances.